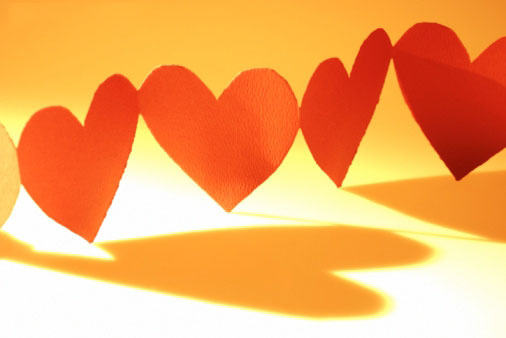 Home is Where the Heart Is
Your home is where you feel safe, centered, and loved. It is where you always return to after a long vacation, a short business trip, or just a day of shopping.
When you are away you can be secure in the knowledge that TotalCare is there to watch over it.